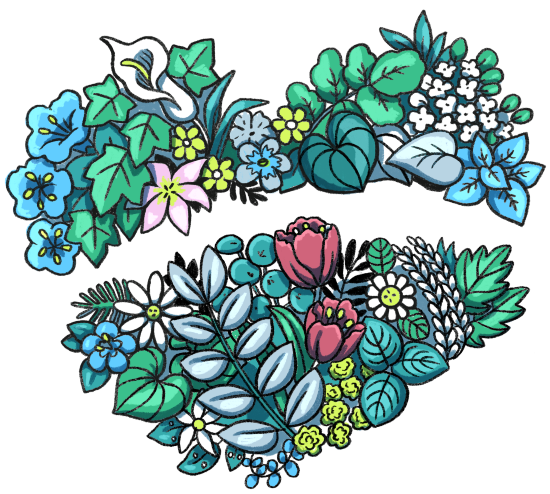 A better planet for all
We are Avoin – and our goal is to advance sustainable development with open-source digital solutions.
We believe in openness in everything we do
Our name "Avoin" is Finnish and means "open". We think this name is most suitable because it describes our way of working. We trust in open source software and data and adhere to the principles of open science. We know that transparency is a key to sustainable future, which is why our work focuses on unveiling black boxes.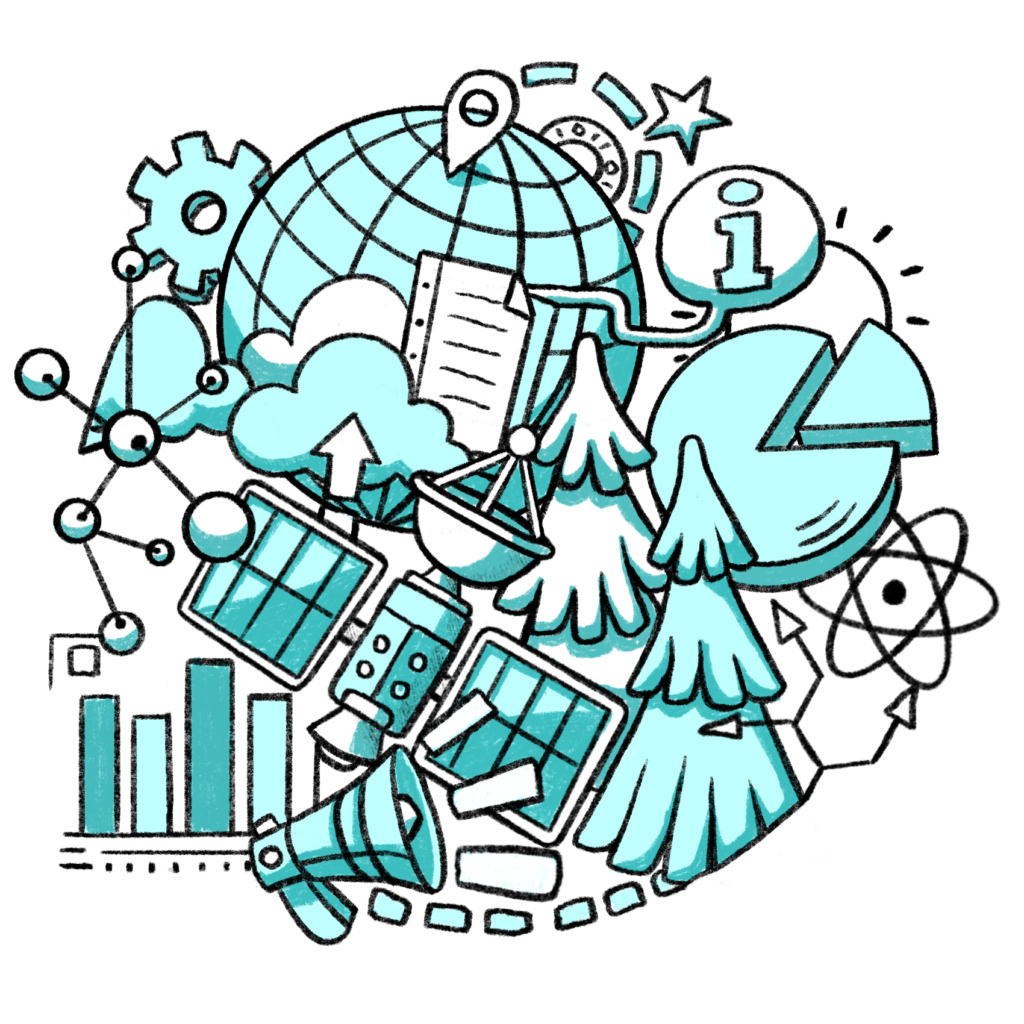 What we do in practice
We believe any work for sustainable development needs to be backed by science. This is why our goal is to make reliable data available to all who work in this complex field.
We work hard to create digital solutions that help people improve sustainability in their lives. We are talking true impact – no fool´s gold.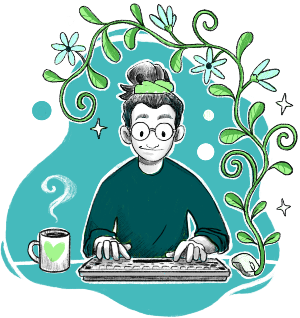 Coding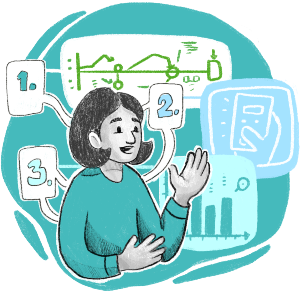 Service design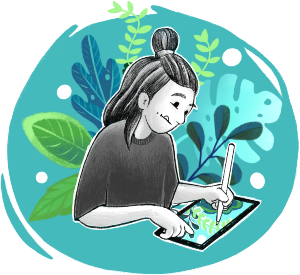 Visual design
Environmental modeling
Avoin Map
From the very beginning of Avoin, our dream has been to create transformational tools and services that make it easier for people to live sustainably. One of our most extensive solutions so far is Avoin Map, a service for sustainable development that is operated like a virtual map. Avoin Map displays environmental location data and helps to monitor and plan sustainable decisions in land use, protection, restoration, forest management, and farming.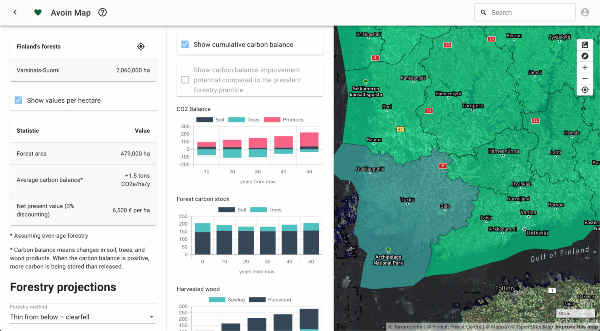 Let's make the planet better together
Are you interested in open-source software development for a better planet for all?
If yes, we just want to say… You weird! Just kidding. We love that! Feel free to shoot us a message below.