Services
Our mission is to help you do what you need to do in the digital realm – to make the real world that much better. Our tools are meant for all: scalable, easy to use, and secure.
We create scalable digital solutions for sustainable development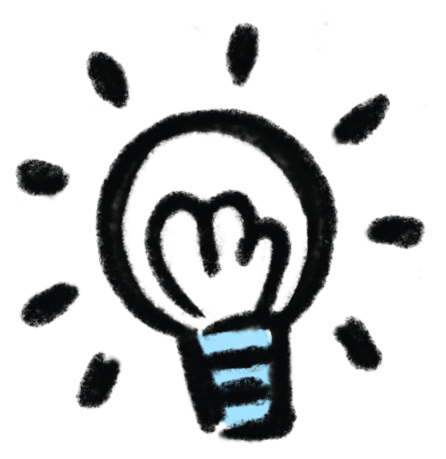 We do this by connecting you with a network of world class IT professionals and scientists. We offer:
cross-analysis on environmental datasources
digitalisation of environmental models
design for services that users need for improving their environmental footprint
creation of educational games
… and much more!
Our areas of expertise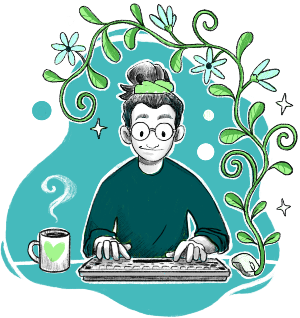 Coding
We program high-quality open source solutions for both complex and simple sustainable development needs.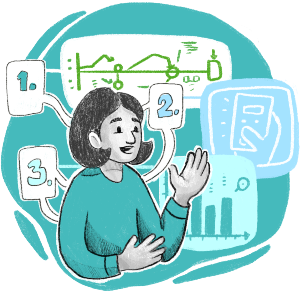 Service design
We make sure our products are both actually useful and delightfully intuitive with thorough user research.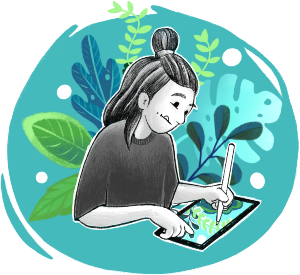 Visual design
Our visual design team aspires to find the perfect combination of function and beauty for every product.
Environmental modeling
The models we create use best available peer-reviewed data to ensure scientific integrity.
Read about our work here
Our mission is to ensure a better planet for future generations. Read here about all the many ways we are doing that.
Our process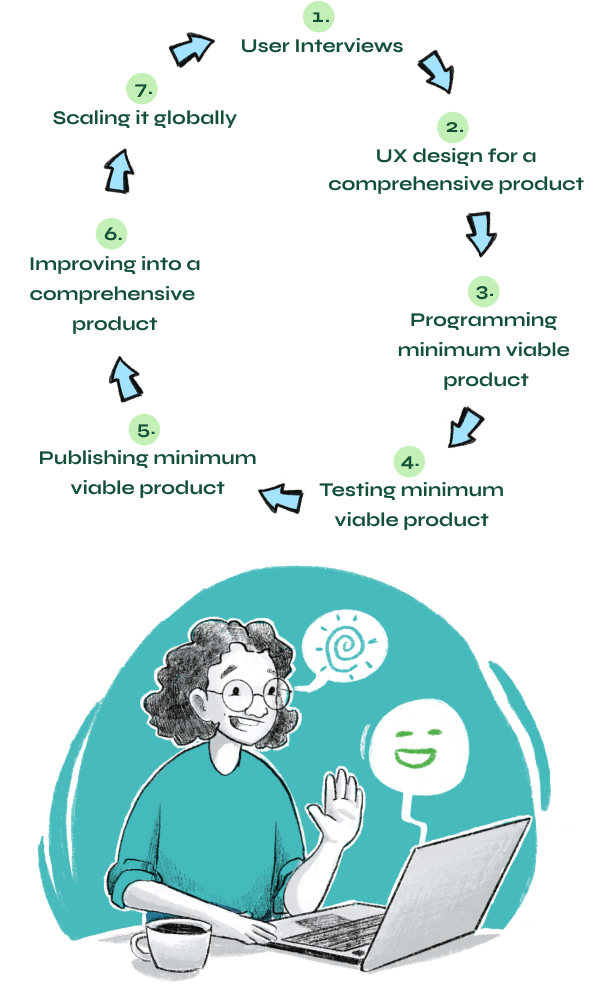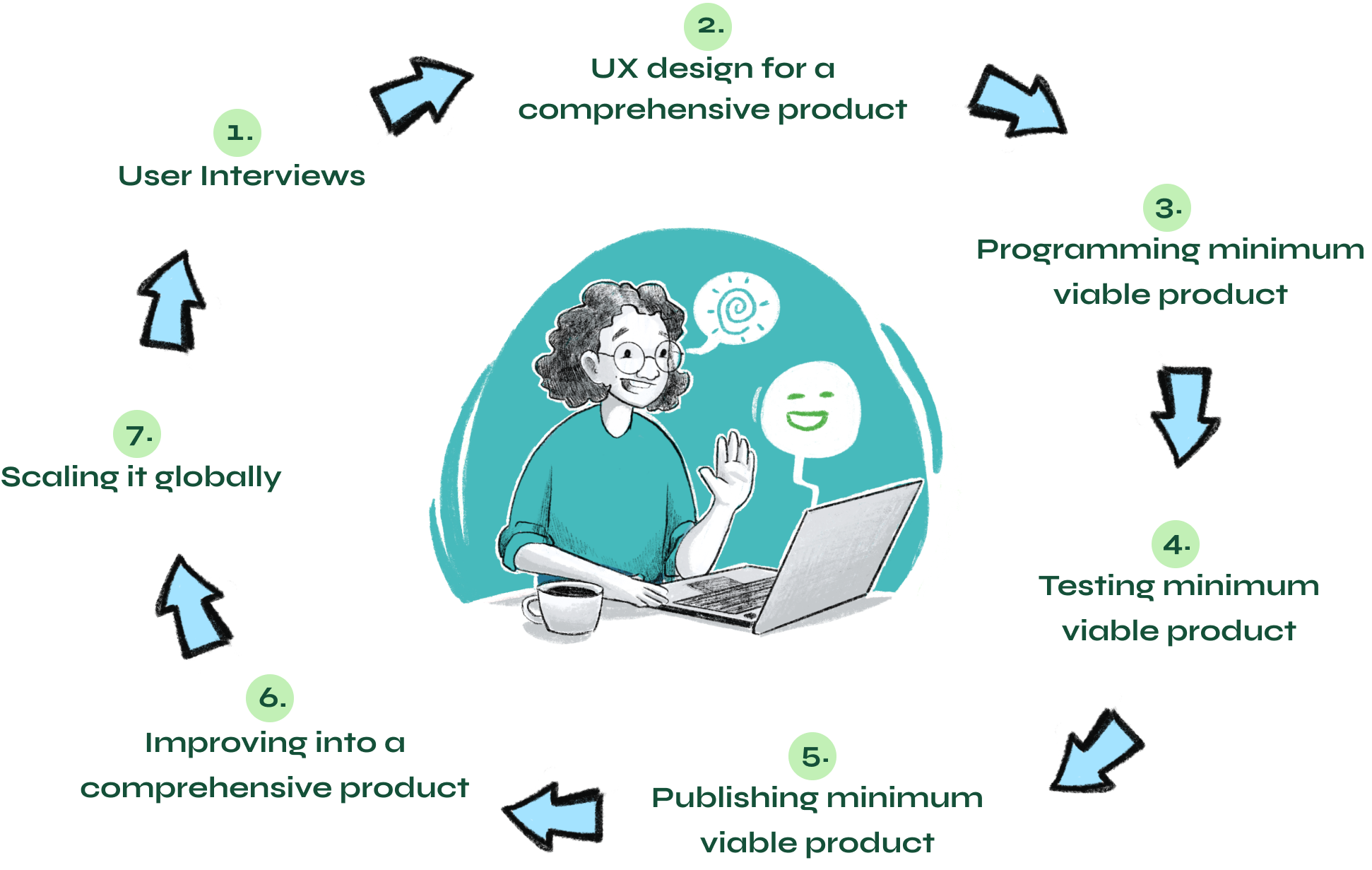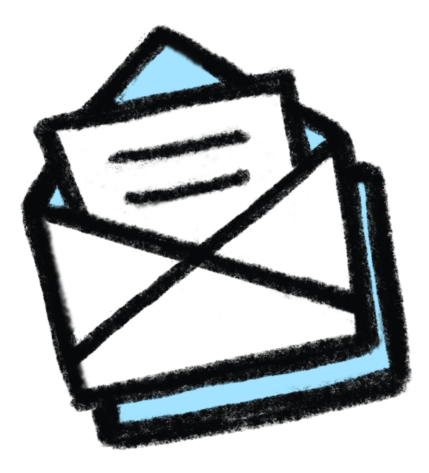 Let's make the planet better together
Are you interested in open-source software development for a better planet for all?
If yes, we just want to say… You weird! Just kidding. We love that! Feel free to shoot us a message below.