About
We are Avoin – and our goal is to advance sustainable development with open-source digital solutions.
The road to a more sustainable future is
open
Our name "Avoin" is Finnish and means "open". We think this name is most suitable because it describes our way of working. We trust in open source software and data and adhere to the principles of open science.
We aim to create fully scalable digital solutions, and set the standards accordingly. Whenever creating a tool or a piece of software, we strive to build a solid foundation, so that our solution can keep growing in the future.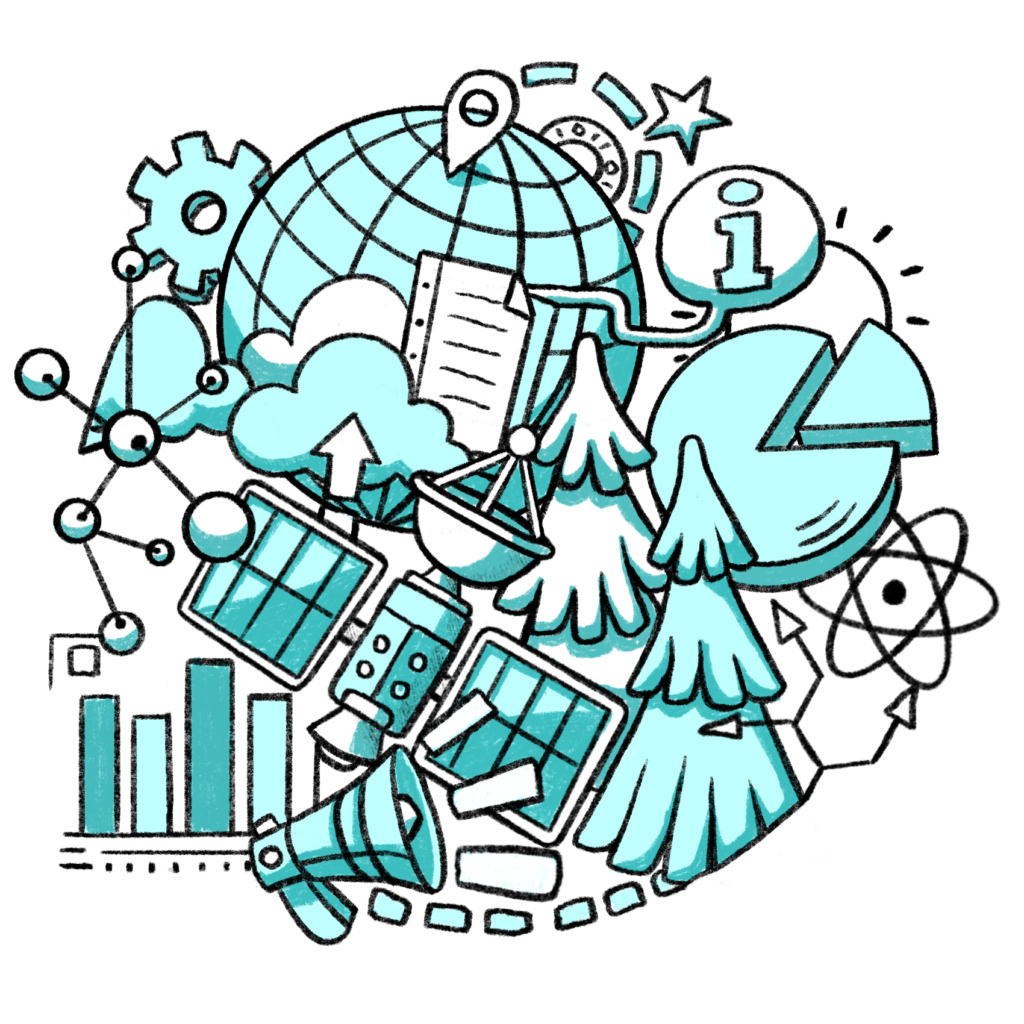 Our story
| | |
| --- | --- |
| 4/2023 | The beginning of collaboration with Taltech |
| 3/2022 | Second round of funding from The Bank of Åland granted |
| 2/2022 | Funding from the Finnish Ministry of Agriculture and Forestry granted |
| 6/2021 | The launch of the building energy emission model |
| 9/2019 | Avoin Map founded as a company fully owned by Avoin association |
| | Arvometsä´s forest model licenced for Avoin Map |
| | First collaboration with FAO |
| 8/2018 | The birth of Avoin association |
| 5/2018 | The birth of Avoin Map at Hack the Forest Data |
| 11/2016 | First spark at Ultrahack |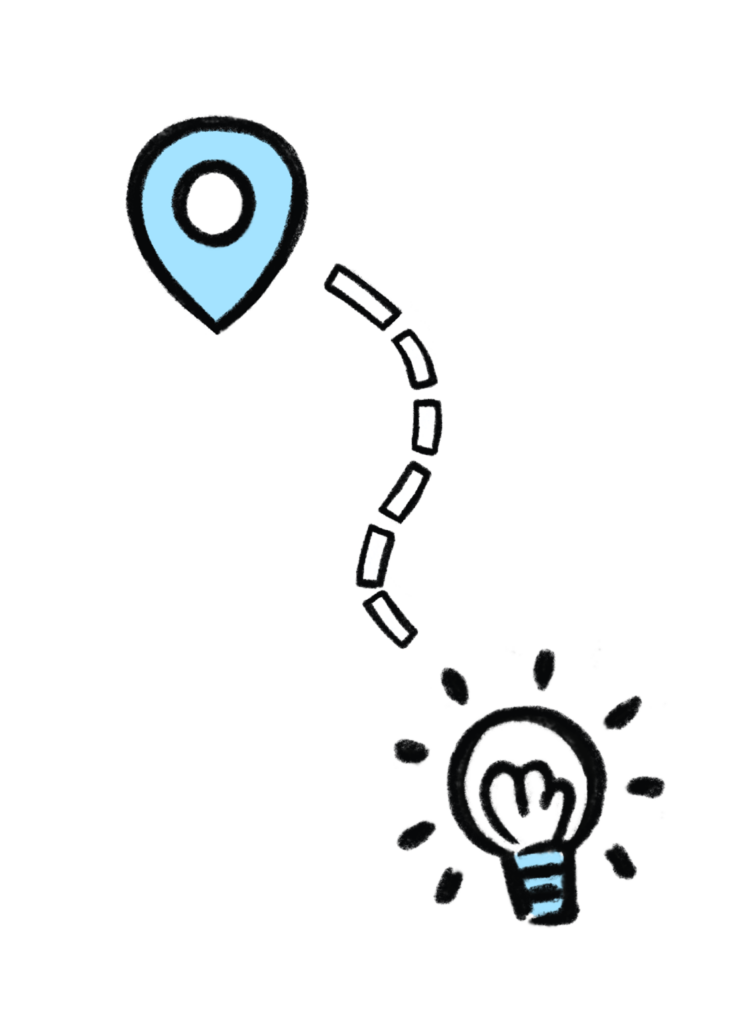 Read about our work here
Our mission is to ensure a better planet for future generations. Read here about all the many ways we are doing that.
We believe in global intellectual collaboration
Our world is vast, and so is the knowledge we need to make it a better place. Our network of experts spans the entire globe, and we are always happy to build new international connections. Together, we can face any challenge, both local and global.
Team Avoin
Our team consists of full-time employees, short-term employees, and freelancers. Our primary contact email is info@avoin.org.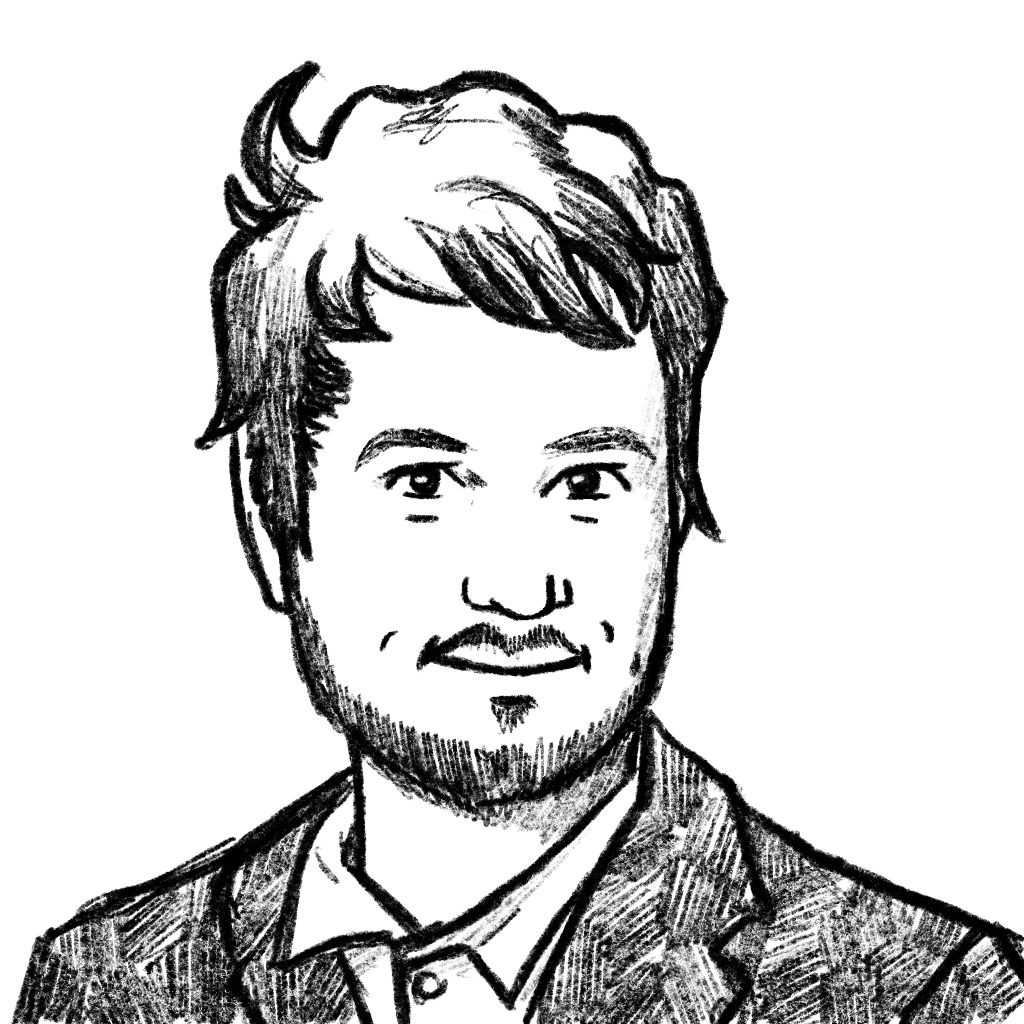 Daniel Koch
Programmer, Founder
daniel@avoin.org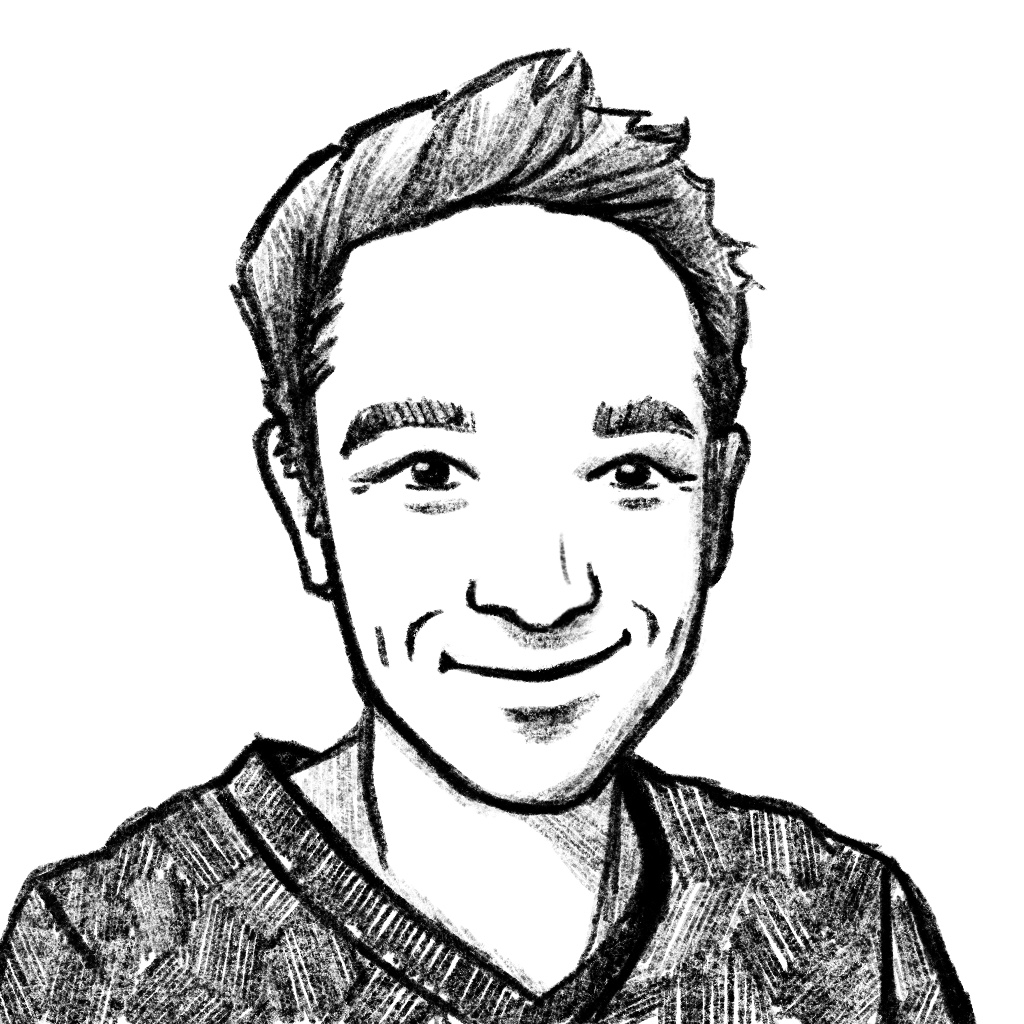 Jesse Bastide
Writer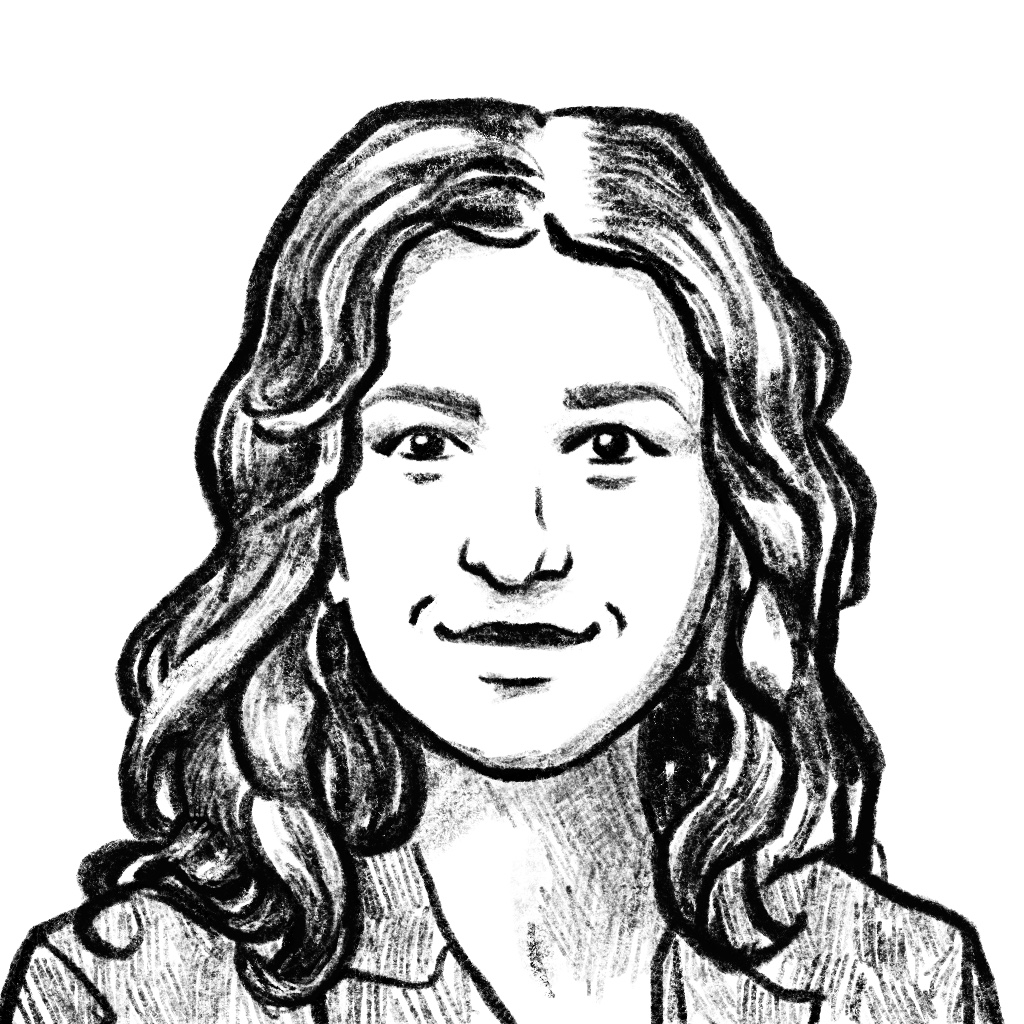 Lara Jasim
Designer
lara@avoin.org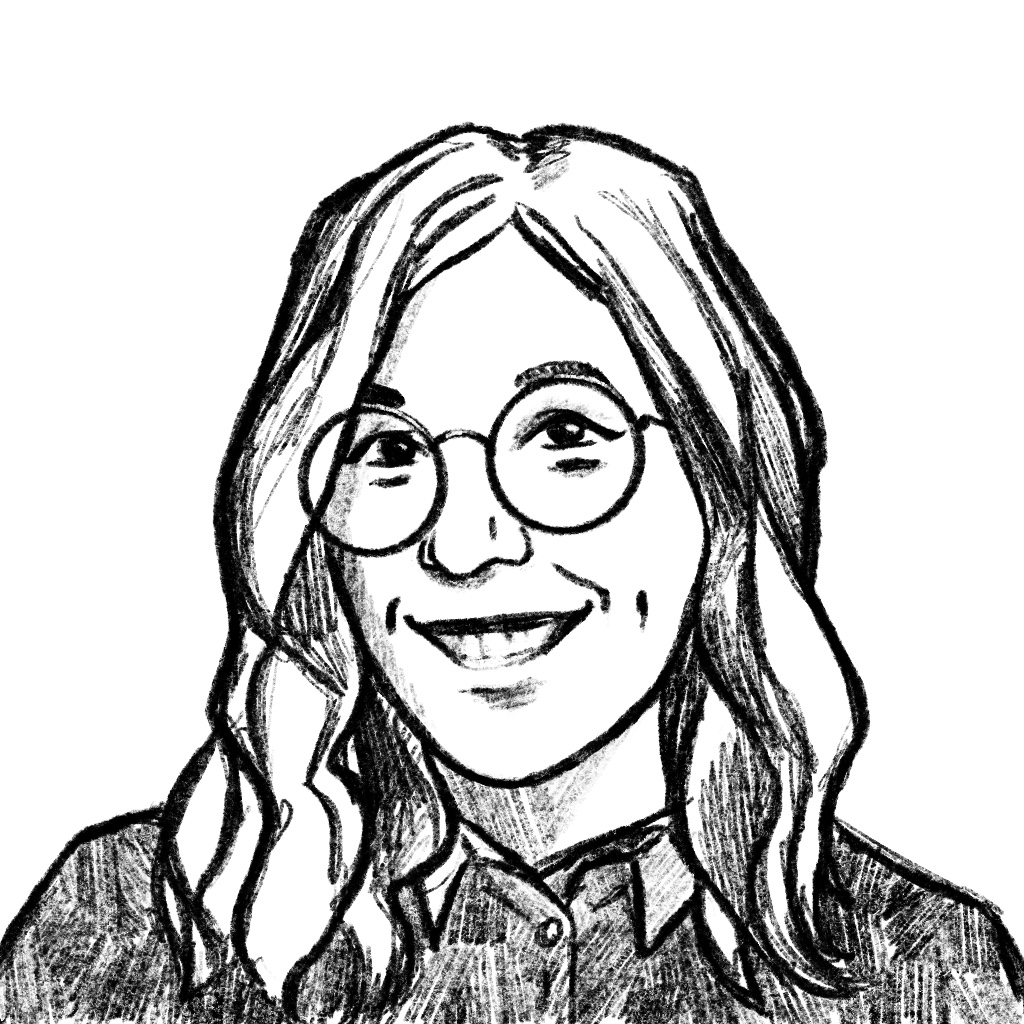 Linda Mandell
Designer
linda@avoin.org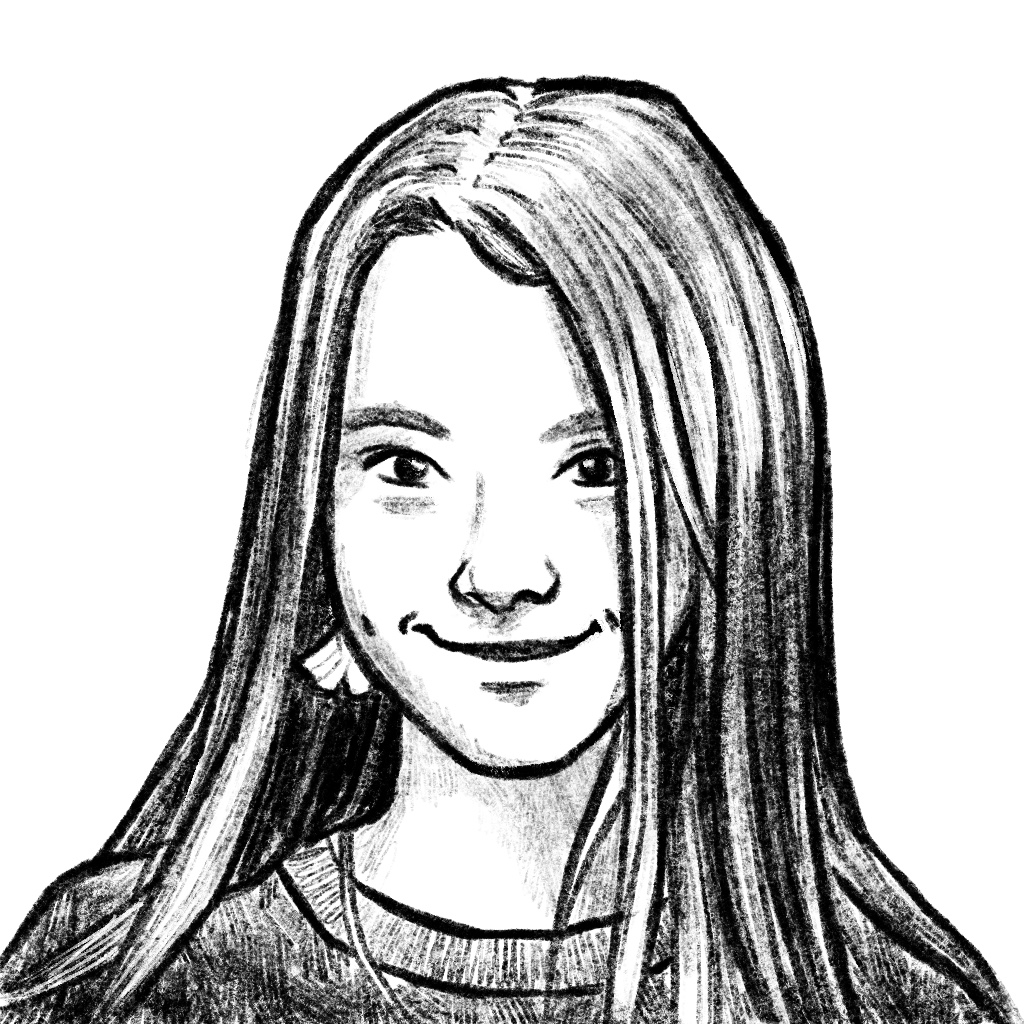 Maija Karala
Writer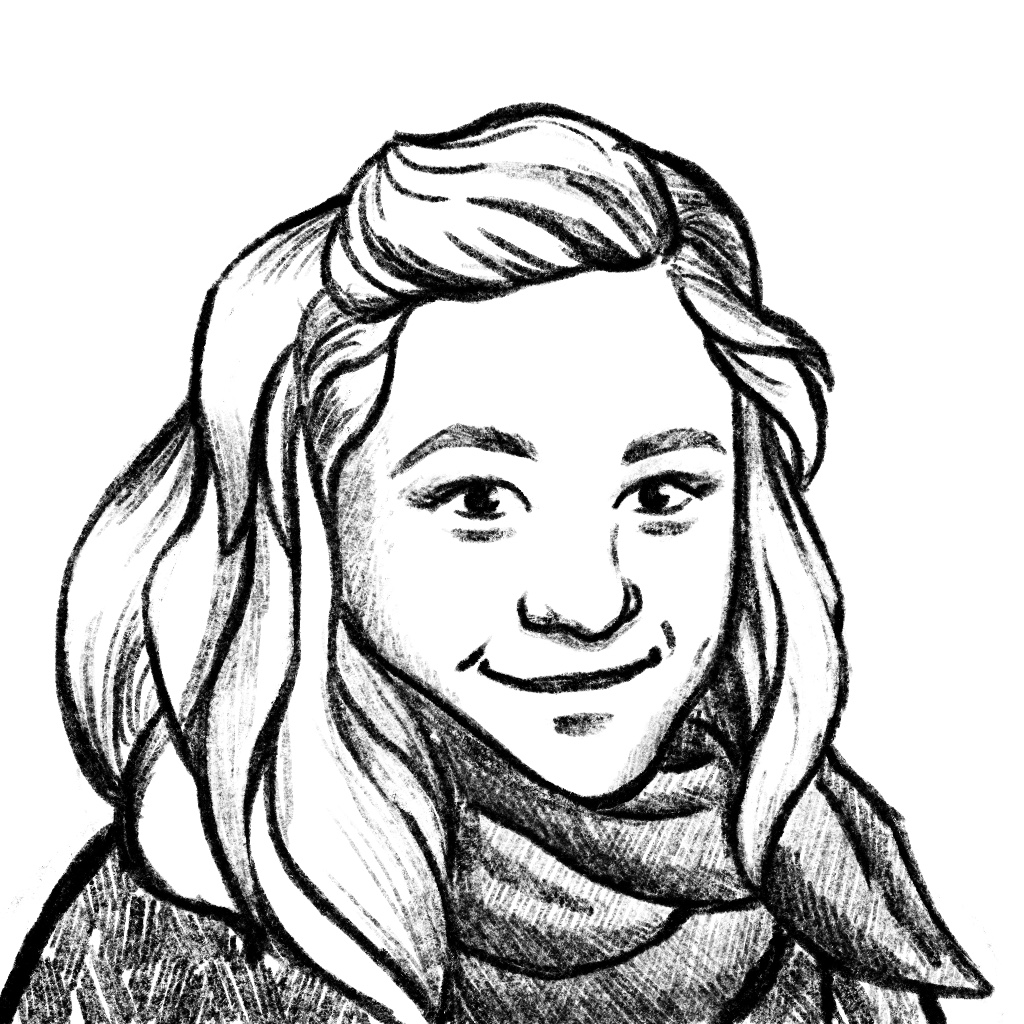 Mervi Kemppainen
Producer
mervi@avoin.org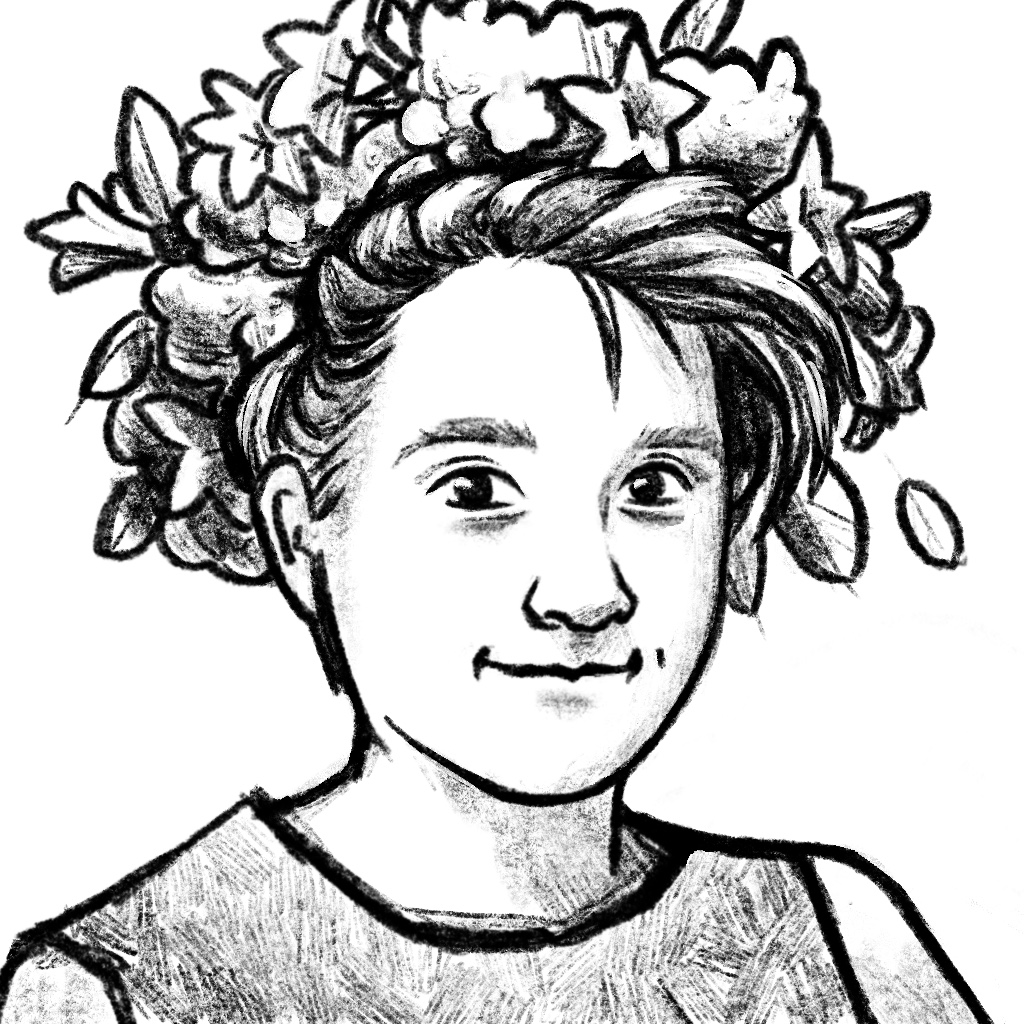 Miki Korhonen
Illustrator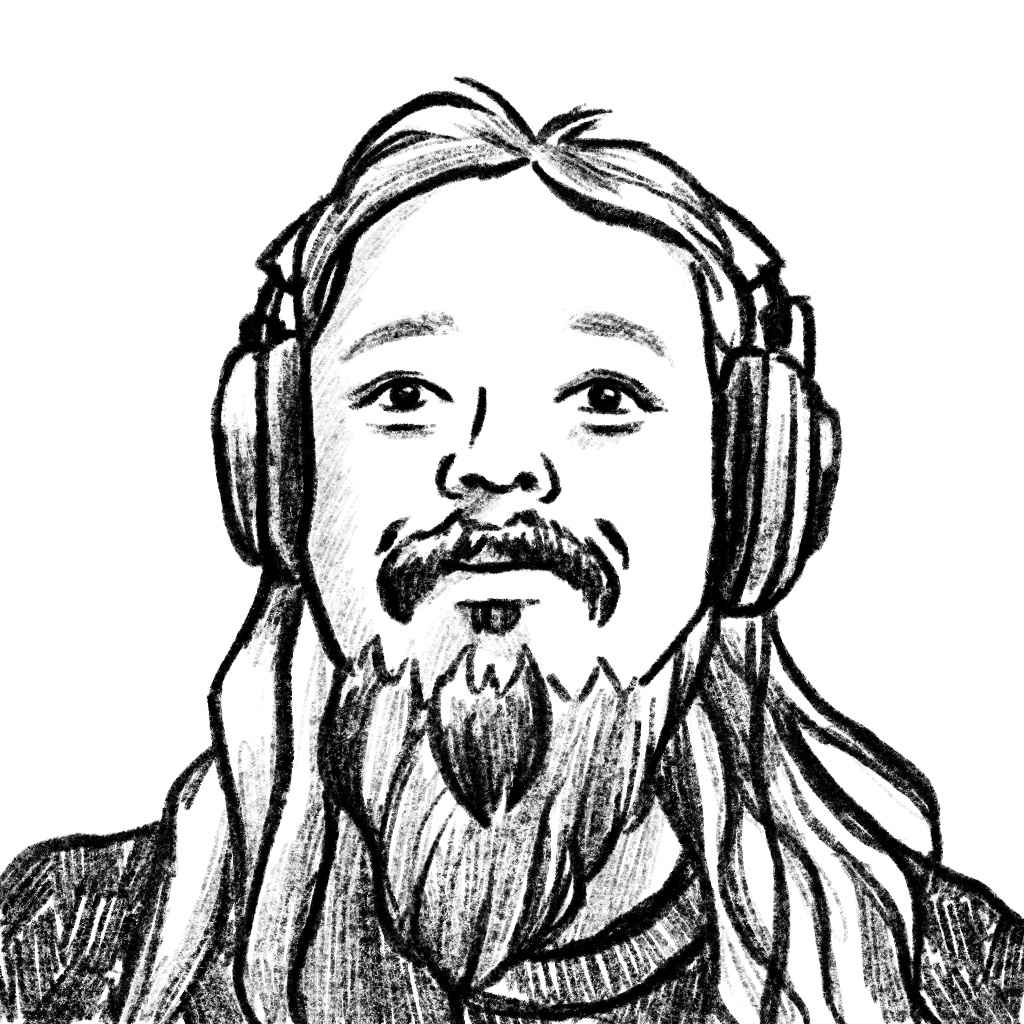 Mikko Jokinen
Programmer
mikko@avoin.org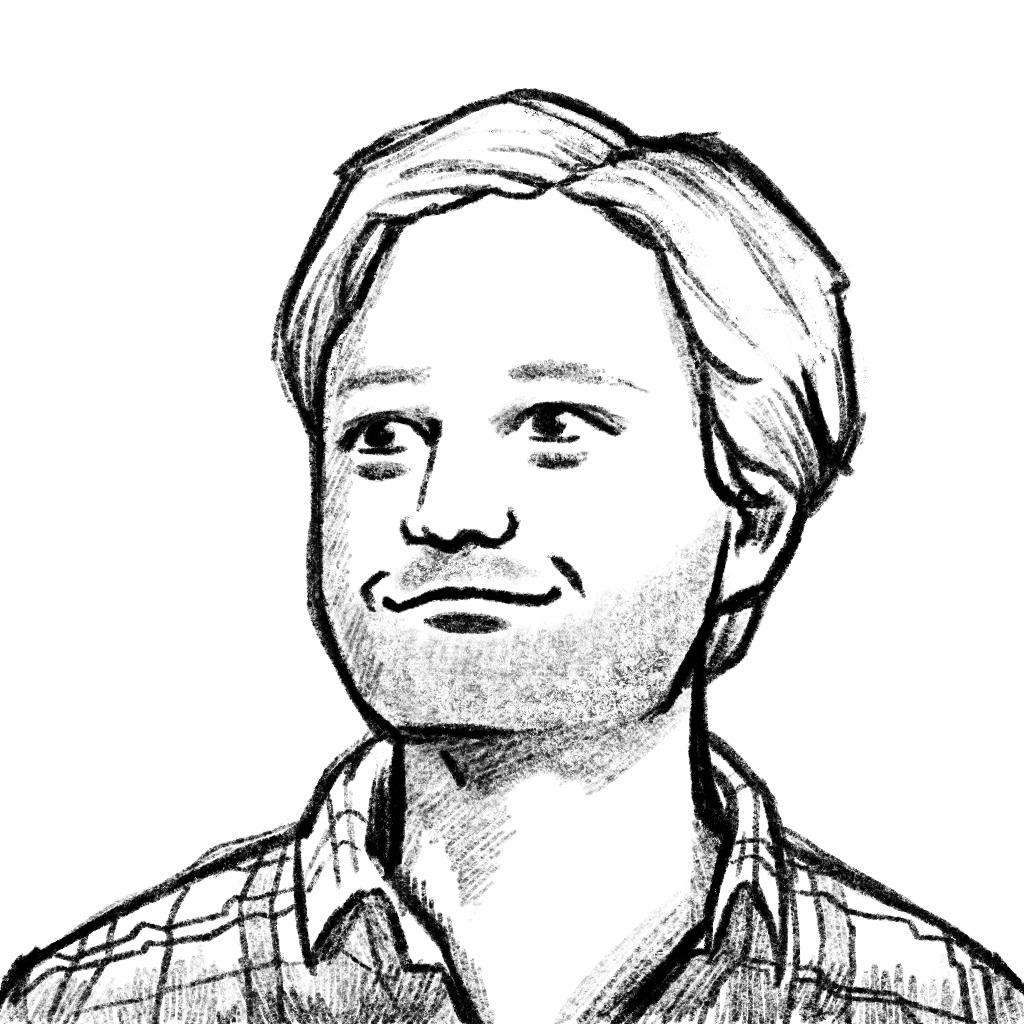 Otso Valta
Chairperson, Founder
otso@avoin.org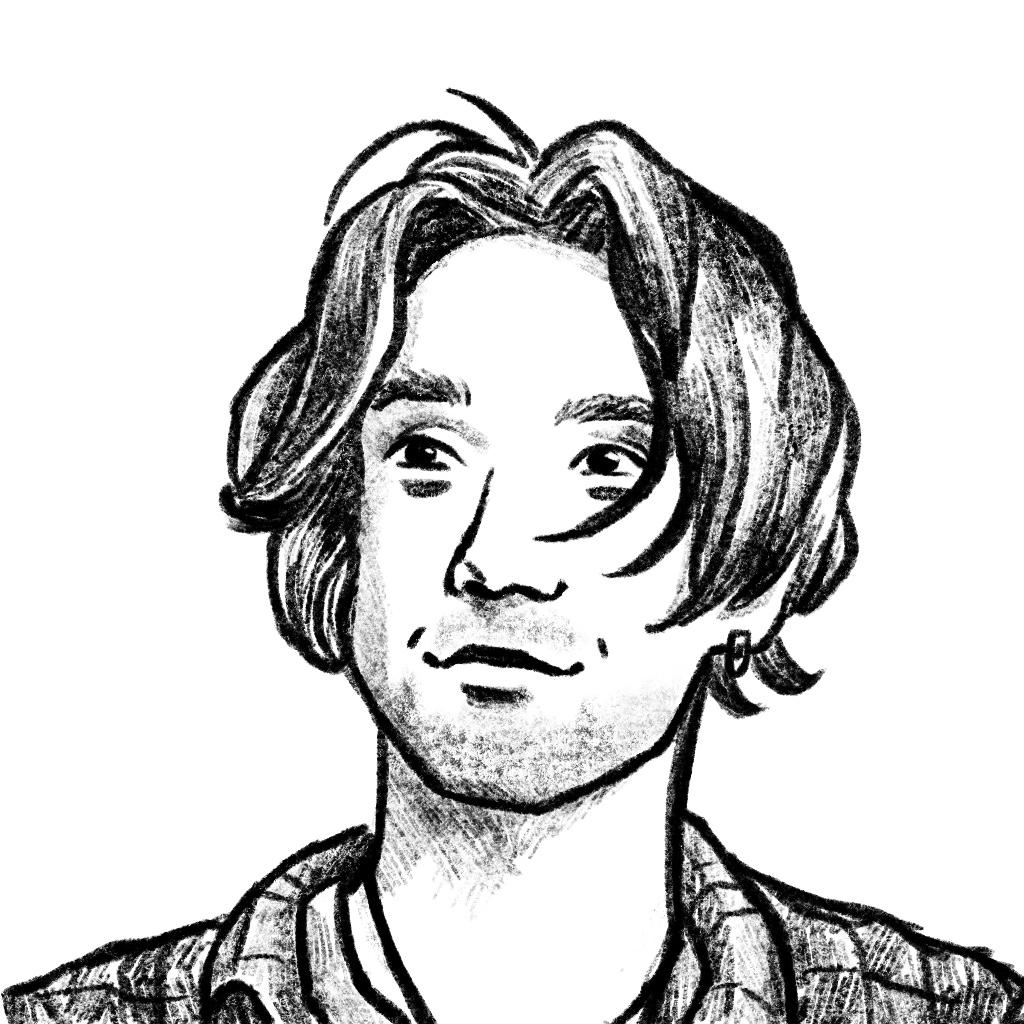 Petja Valkama
Programmer, Founder
petja@avoin.org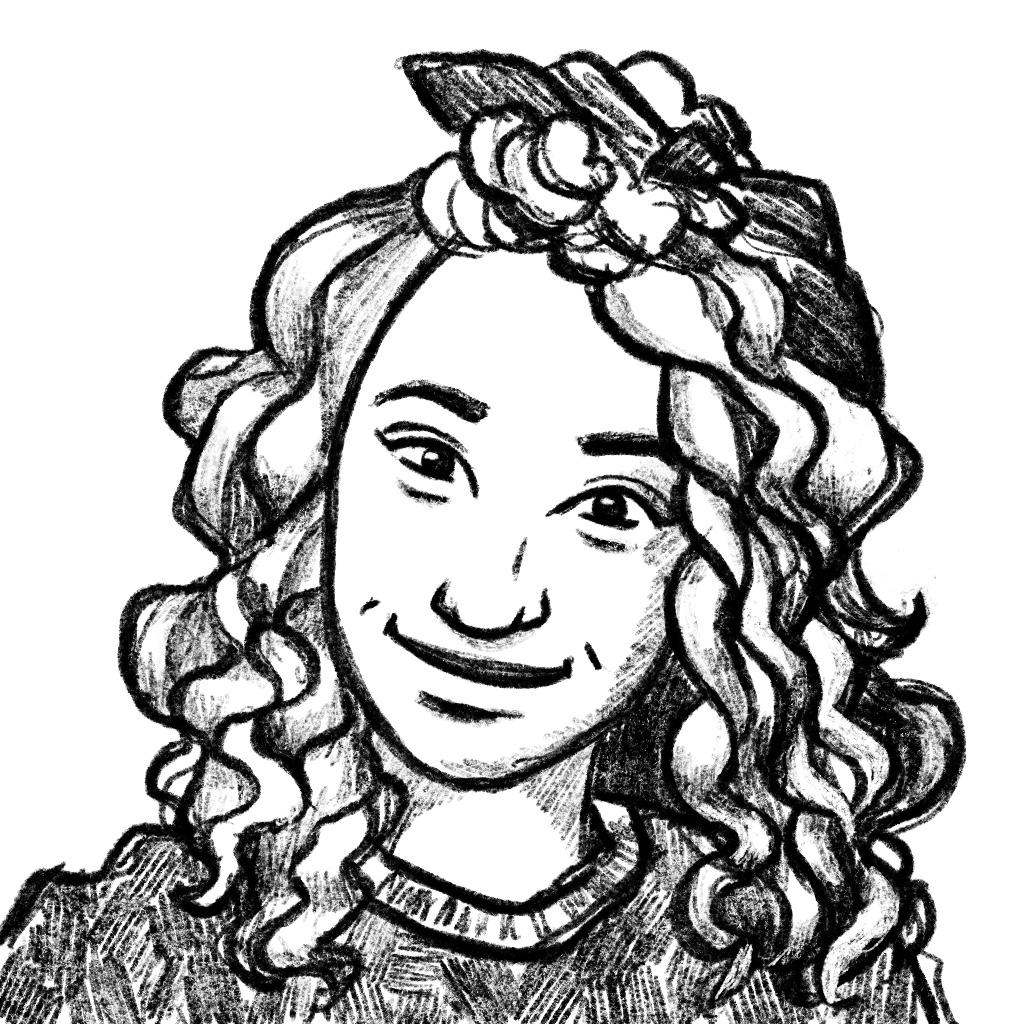 Sari Kivijärvi
Writer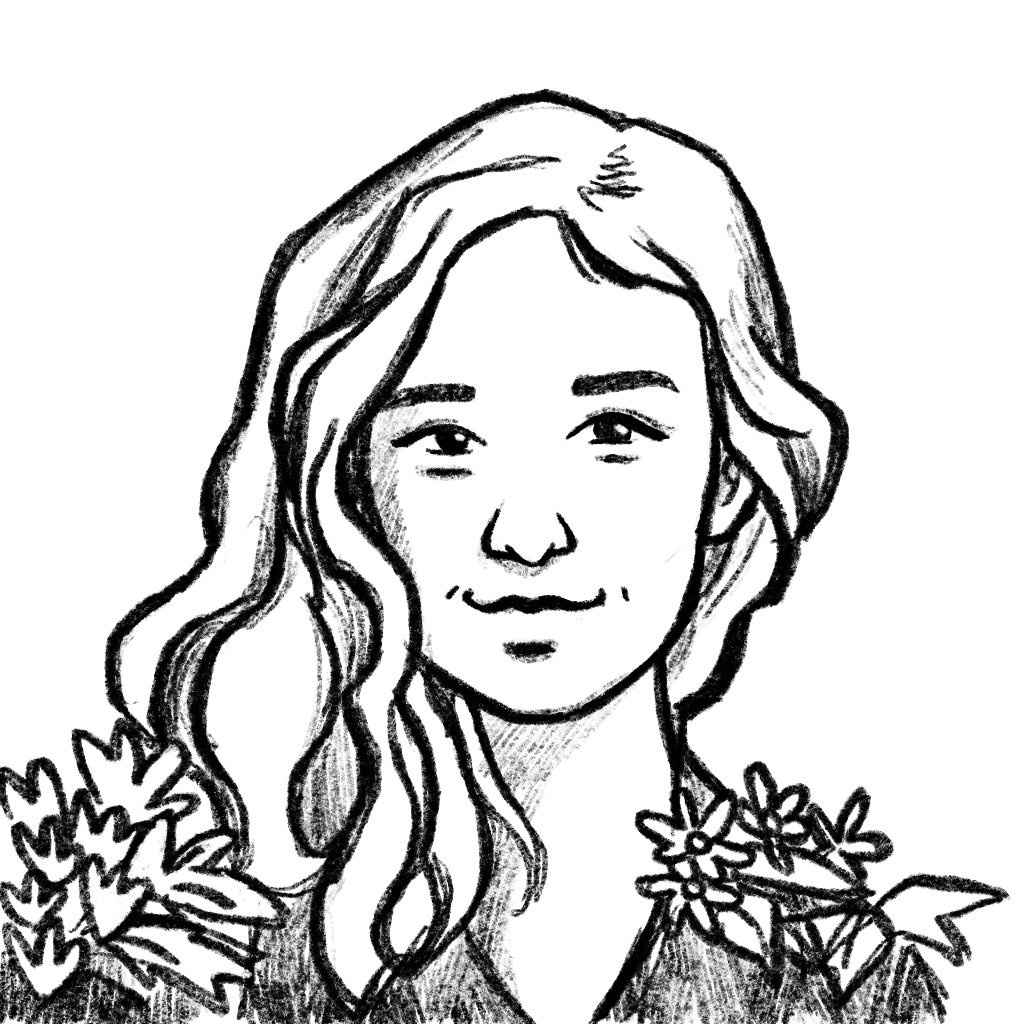 Tuula Cox
Communications Specialist
tuula@avoin.org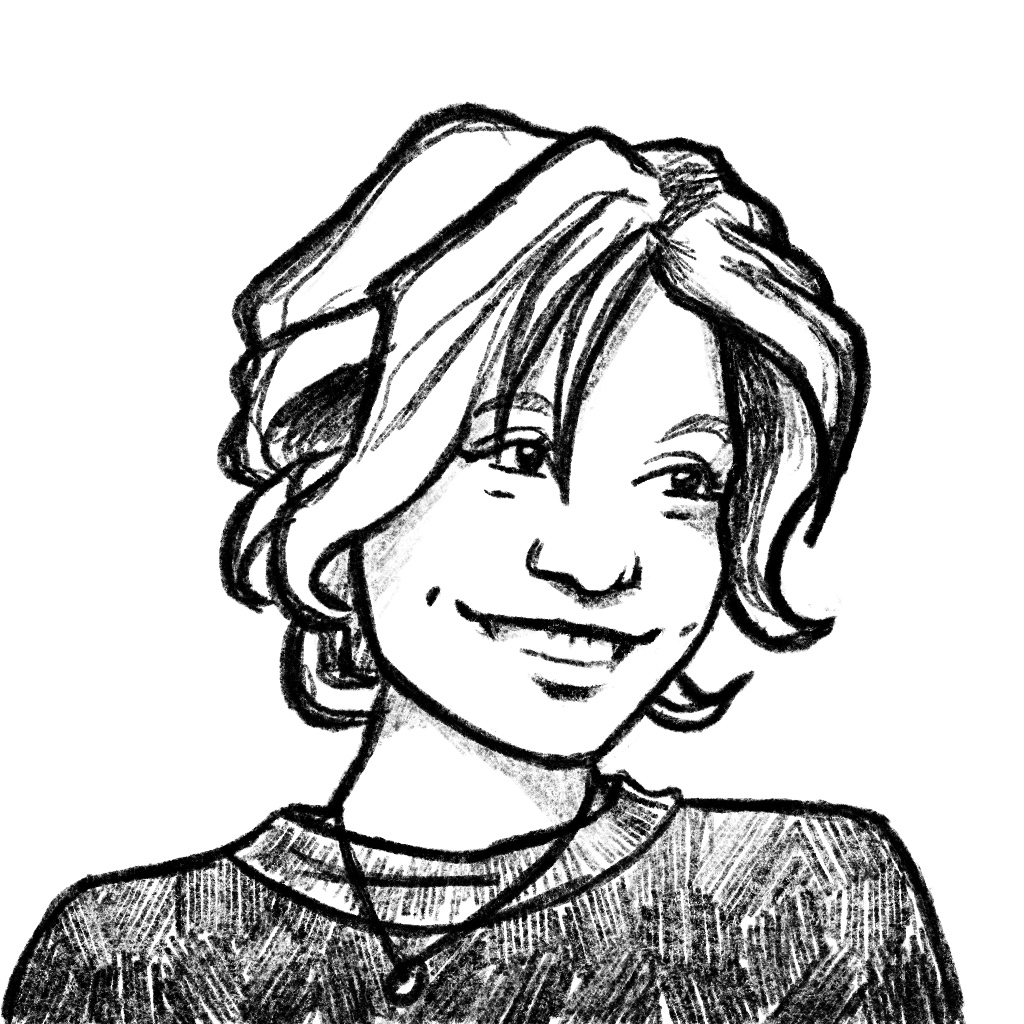 Venla Inkari
Designer, Founder
venla@avoin.org
Let's make the planet better together
Are you interested in open-source software development for a better planet for all?
If yes, we just want to say… You weird! Just kidding. We love that! Feel free to shoot us a message below.