Contact us
If you have any ideas or questions or just want to chat about sustainability, we are open!
We want to hear from you
Use this form or send us an email to info@avoin.org. We will come back to you soon!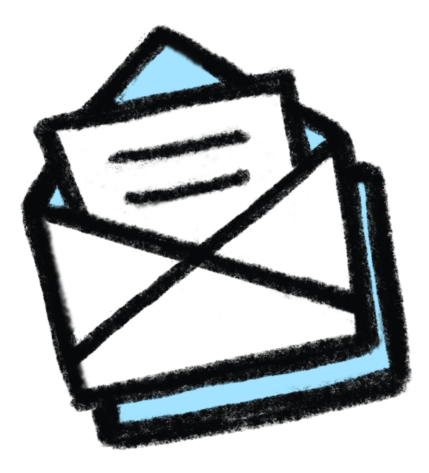 Come work for a better planet
Are you talented, smart and passionate about saving our planet? Well of course you are, otherwise you wouldn´t be reading this. Send us an open job application and we might just ask you to join us for our quest!